See a board certified psychiatrist from the comfort of your own home!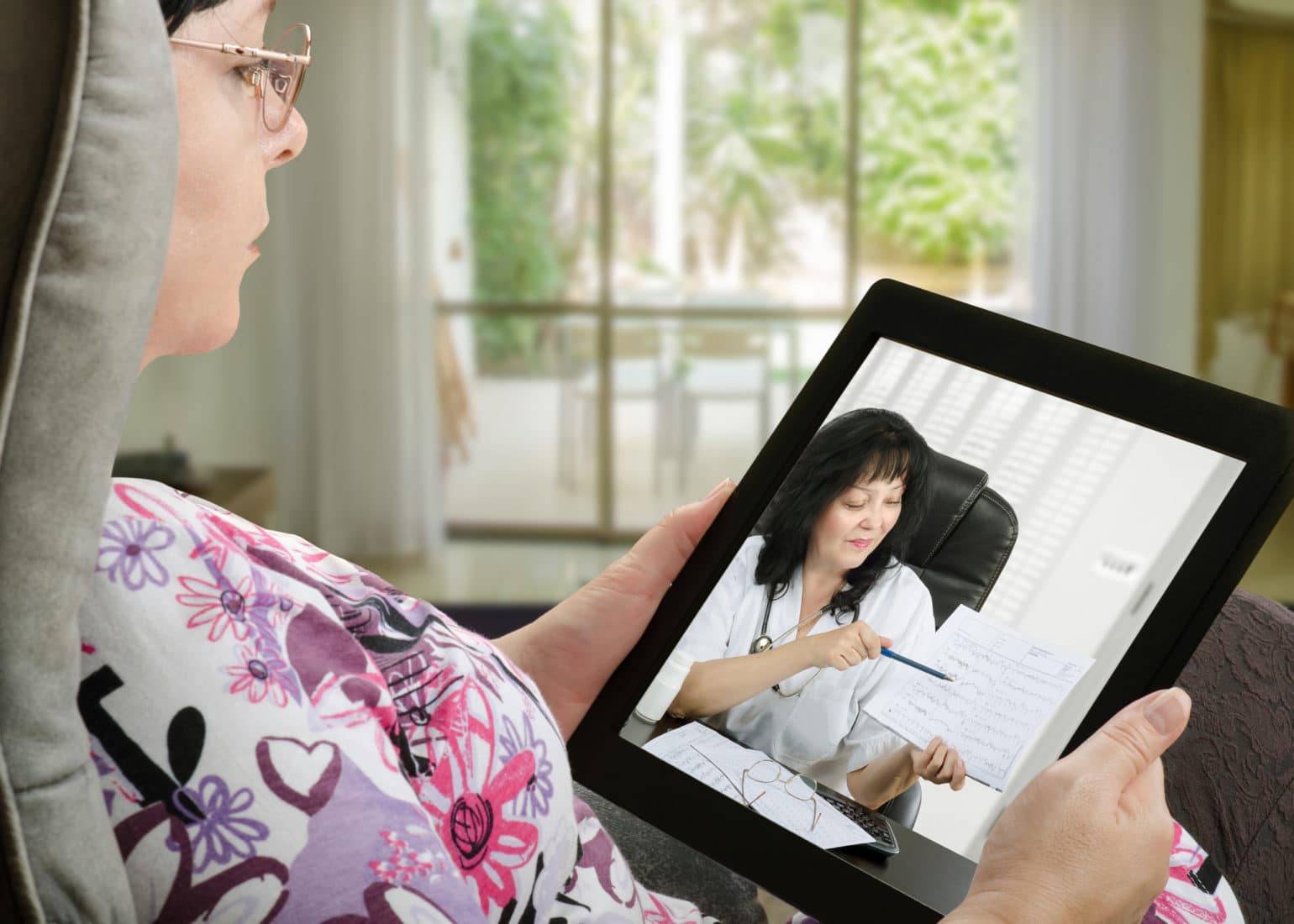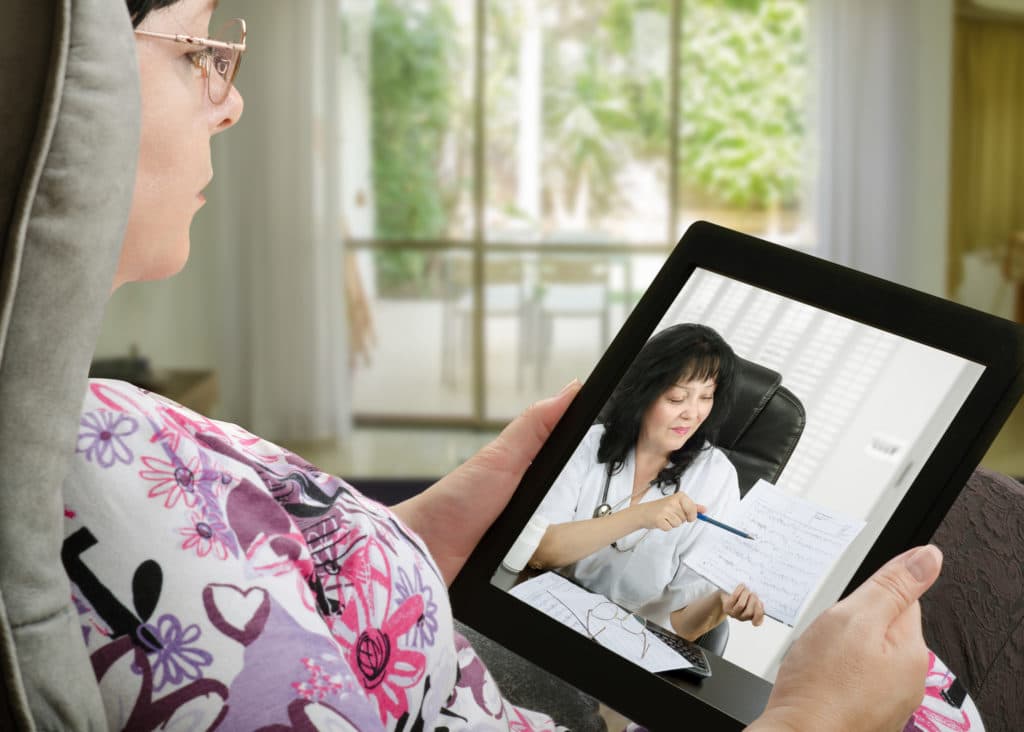 We are a Nevada psychiatric office offering evidenced based diagnosis and treatment for a variety of disorders. We provide psychiatric care with medication and referral for psychotherapy. We care, we listen, and we can help during your difficult time.  Our doctors value your input. You will always be an active participant in your treatment plan including medication, referrals and therapy.
We can treat you from the comfort of your own home! We accept most insurance and have low cash rates. You would coordinate with our Las Vegas based office to make an appointment, verify insurance and fill out intake paperwork. We will show you how easy it is to connect from your home with our doctor. We can connect with you via your phone, tablet or laptop. If you and your psychiatrist decide on a medication, we will prescribe it electronically to a pharmacy of your choosing and then schedule a followup appointment.
We can provide an expert diagnosis and treatment for major depression, bipolar, post partum, generalized anxiety, panic attacks, OCD, post traumatic stress disorder (PTSD), social anxiety disorder, psychosis, schizophrenia, insomnia, adjustment disorder and many more conditions! We are serving the entire state of Nevada including Reno, Sparks and Carson City along with any rural areas or smaller cities.
Please note we only diagnose/treat ADD/ADHD in our local office and not from home.
Check out our online waiting room to see a sample of how easy it is to connect online!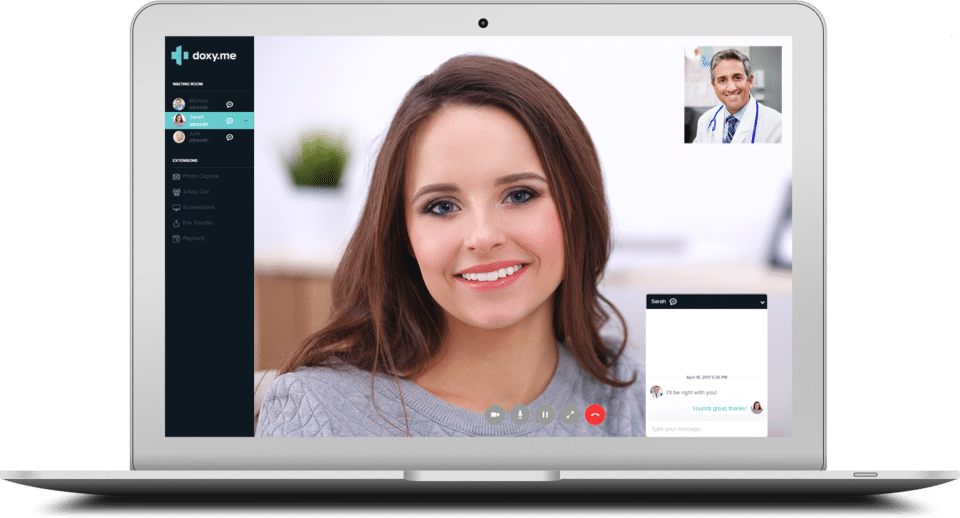 Our doctor and staff will connect with you from our local Las Vegas office as pictured below: