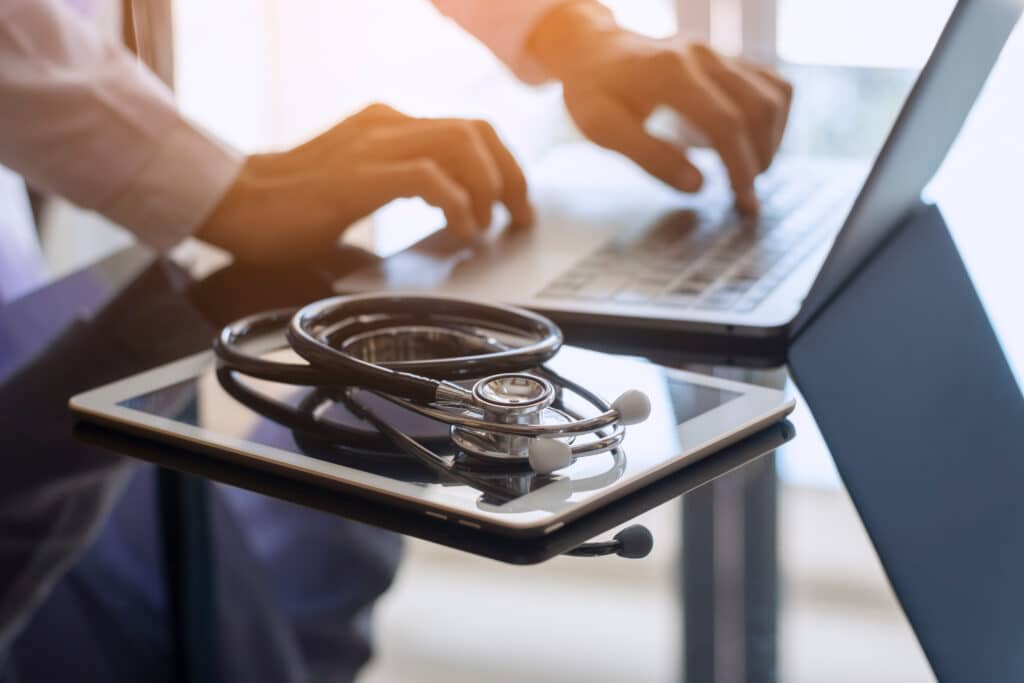 Attention Deficit Hyperactivity Disorder (ADHD) is a neurodevelopmental disorder that affects both children and adults. However, many people with ADHD go undiagnosed, which can lead to difficulties in school, work, and personal relationships. In this blog post, we will explore the symptoms of ADHD, how to identify them in yourself, and when to seek professional help.
What is ADHD? ADHD is a disorder that affects the brain's ability to regulate attention, activity, and impulse control. It is typically diagnosed in childhood, but some individuals may not receive a diagnosis until adulthood. ADHD can have a significant impact on a person's daily life, including their ability to focus, follow instructions, and manage time.
Symptoms of ADHD: There are three main types of ADHD: inattentive, hyperactive-impulsive, and combined. The symptoms of each type are as follows:
Inattentive: difficulty paying attention, forgetfulness, disorganization, and avoidance of tasks that require sustained mental effort.
Hyperactive-impulsive: restlessness, fidgeting, interrupting others, and difficulty waiting one's turn.
Combined: a combination of inattentive and hyperactive-impulsive symptoms.
If you are experiencing several of these symptoms, particularly in multiple areas of your life (such as at school, work, and home), it may be worth considering if you have ADHD.
How to Seek Help: If you suspect that you may have ADHD, the first step is to speak with your primary care physician or a mental health professional. They can help you determine if your symptoms are consistent with ADHD and can refer you to a psychiatrist or psychologist for further evaluation.
Psychiatric services can provide a comprehensive assessment, including a clinical interview, symptom rating scales, and cognitive testing. If you are diagnosed with ADHD, your healthcare provider can recommend a treatment plan that may include medication, therapy, or a combination of both.
Conclusion: ADHD can be a challenging condition to manage, but seeking professional help can make a significant difference in your daily life. If you are experiencing symptoms of ADHD, don't hesitate to speak with a mental health professional and take the first step towards managing your condition.