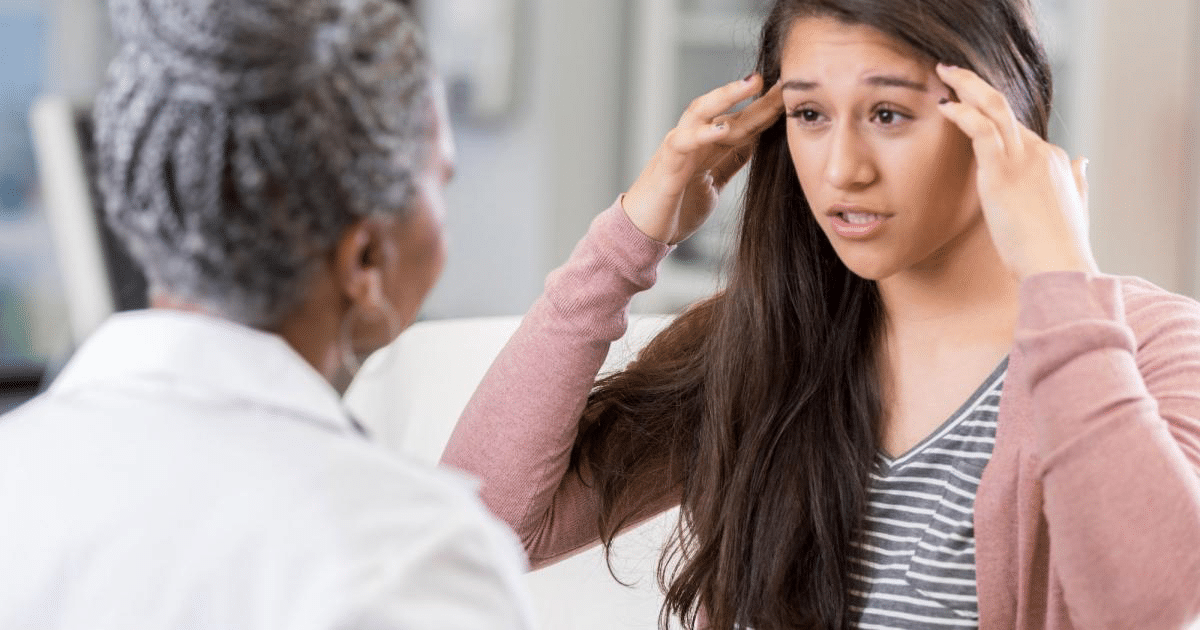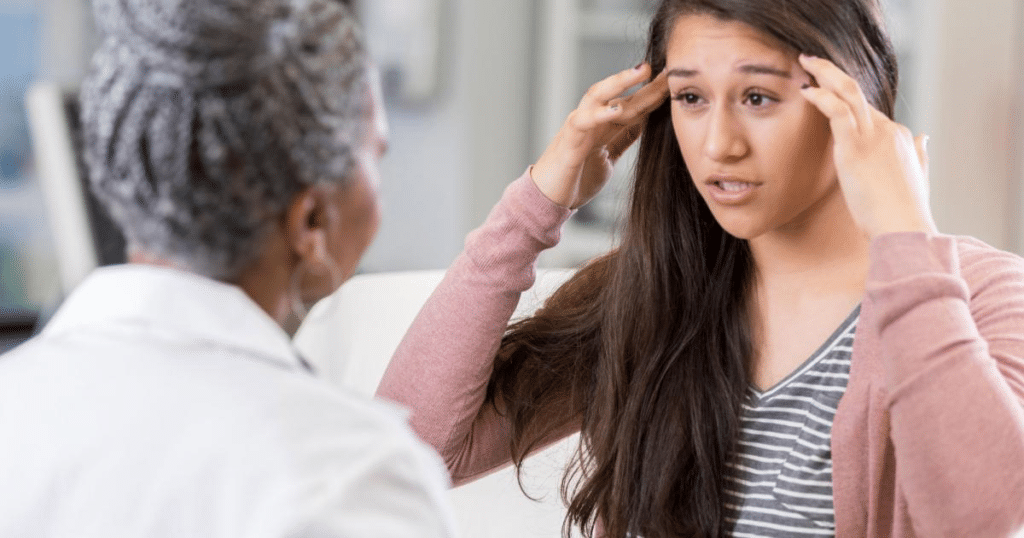 Anxiety disorders are among the most common mental health conditions, affecting millions of people worldwide. While there are many different types of anxiety disorders, they all share one common characteristic: they cause significant distress and interfere with daily life. While medication and therapy are both effective treatments for anxiety, seeing a psychiatrist can be particularly beneficial for several reasons.
Comprehensive Evaluation: A psychiatrist is a medical doctor who specializes in the diagnosis and treatment of mental health conditions. They have the training and experience to conduct a comprehensive evaluation of your symptoms, taking into account your medical history, lifestyle, and other factors that may be contributing to your anxiety.
Medication Management: Psychiatrists can prescribe medication, making them uniquely qualified to help manage the symptoms of anxiety disorders. They are able to determine the best medication for your specific needs and monitor your progress over time to ensure that the medication is working effectively.
Integrated Approach: Psychiatrists are able to offer a comprehensive and integrated approach to treating anxiety disorders. This means that they can work with you to develop a treatment plan that includes medication, therapy, and lifestyle changes to help manage your symptoms.
Expertise in Mental Health: Psychiatrists are mental health experts and are up-to-date on the latest research and advances in the field. They have a deep understanding of the complex nature of anxiety disorders and can help you navigate your treatment options.
Personalized Treatment Plan: Psychiatrists work with each patient to create a personalized treatment plan that takes into account their individual needs and goals. This approach ensures that the treatment you receive is tailored to your specific needs, allowing for the most effective outcome.
In conclusion, seeing a psychiatrist for anxiety disorders can provide many benefits, including a comprehensive evaluation, medication management, an integrated approach, expertise in mental health, and a personalized treatment plan. If you are struggling with anxiety, seeing a psychiatrist can be a critical step in getting the help you need to manage your symptoms and improve your quality of life.
Additionally, the advancements in technology have made it possible to access psychiatric care through telemedicine. Telemedicine allows you to connect with a psychiatrist from the comfort of your own home through video conferencing. This can be especially helpful for individuals who live in rural areas or for those who have mobility or transportation issues.
Telemedicine can also offer the same benefits as in-person visits, including comprehensive evaluations, medication management, and personalized treatment plans. In some cases, telemedicine may even be more convenient as it eliminates the need for transportation and can save time and money.
It is important to note that telemedicine may not be appropriate for everyone, and it is always best to consult with a mental health professional to determine if it is right for you. However, telemedicine is a valuable resource for many individuals seeking treatment for anxiety disorders, providing access to care and support when they need it most.
In conclusion, seeing a psychiatrist for anxiety disorders, whether in-person or through telemedicine, can offer a range of benefits and help individuals effectively manage their symptoms. It is a crucial step in taking control of your mental health and improving your overall well-being.