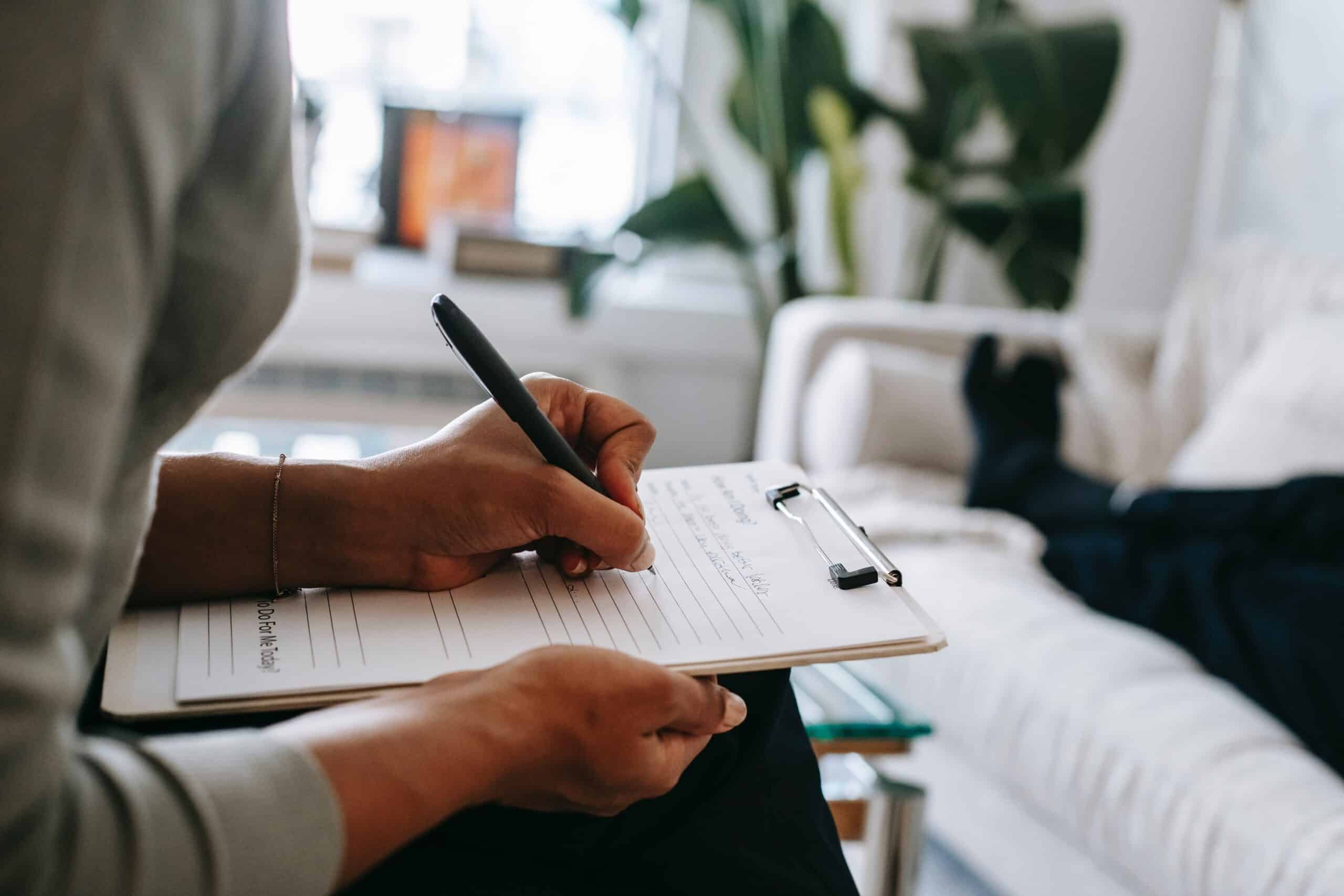 TeleMind revoluciona la salud mental en línea para pacientes hispanohablantes
Acceso fácil y confidencial. Atención Psiquiátrica en español en Nevada y Texas. Llama ya y agenda tu cita.
Conoce los tratamiento que Ofrece Telemind
Nuestros servicios se enfocan en el tratamiento psiquiátrico, que incluye evaluación psiquiátrica y administración de medicamentos psiquiátricos. Además, nuestro equipo también trabaja en colaboración con otros profesionales de la salud para asegurar una atención integral y coordinada para nuestros pacientes.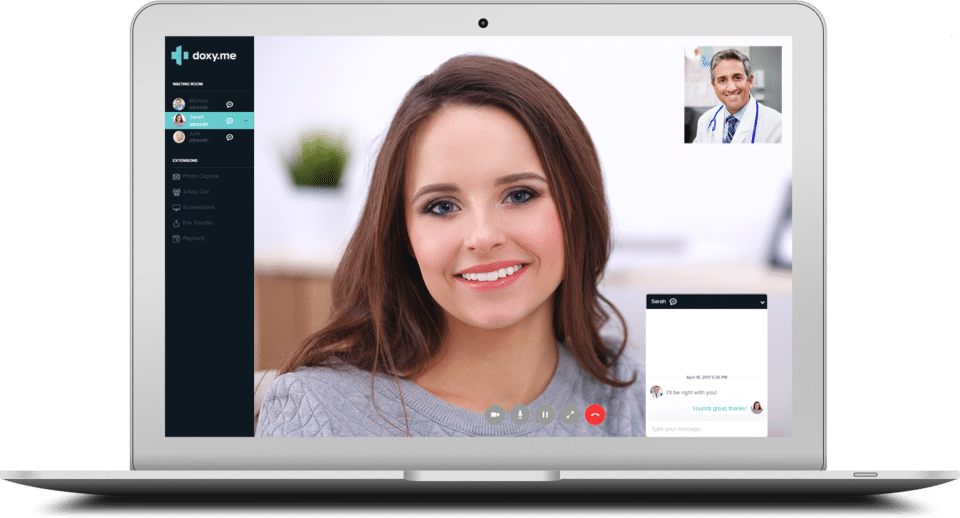 ADHD

En Telemind ofrecemos servicios especializados para el tratamiento del Trastorno por Déficit de Atención e Hiperactividad (ADHD). Contamos con psiquiatras altamente capacitados que ofrecen medicación psiquiátrica personalizada para ayudarte a manejar los síntomas del ADHD. Nuestro enfoque integral incluye también asesoramiento y seguimiento constante para asegurar que estás obteniendo los mejores resultados posibles en tu tratamiento. Si estás luchando con el ADHD, no dudes en contactarnos y comenzar a recibir la atención que necesitas.
Depresión

La depresión puede ser un desafío abrumador para cualquiera, pero no tienes que enfrentarlo solo. En Telemind, entendemos los desafíos que enfrentan las personas que luchan con la depresión y queremos ayudarte a superarla. Ofrecemos servicios especializados en depresión, con un equipo de psiquiatras altamente capacitados que ofrecen medicación psiquiátrica personalizada para ayudarte a manejar los síntomas de la depresión.
Ansiedad

En Telemind, entendemos lo difícil que puede ser lidiar con la ansiedad. Es por eso que ofrecemos servicios especializados para ayudarte a manejar tus síntomas y mejorar tu calidad de vida. Contamos con psiquiatras altamente capacitados que brindan medicación psiquiátrica personalizada para ayudarte a manejar los síntomas de la ansiedad.
Otros Transtornos

Psicosis
Insomnio
Ataques de pánico
TEPT
Ansiedad social
Obsesivo Compulsivo
Trastorno Bipolar
Distimia
Postparto
Otros
Aceptamos Pacientes con y sin seguro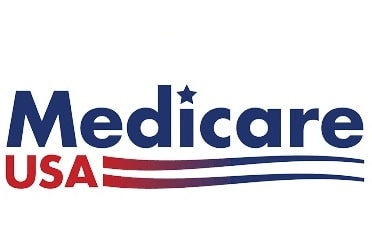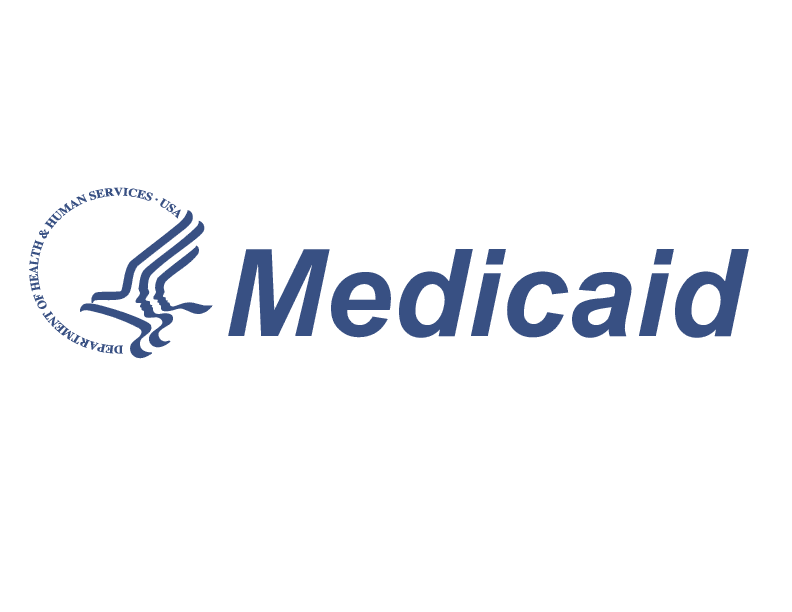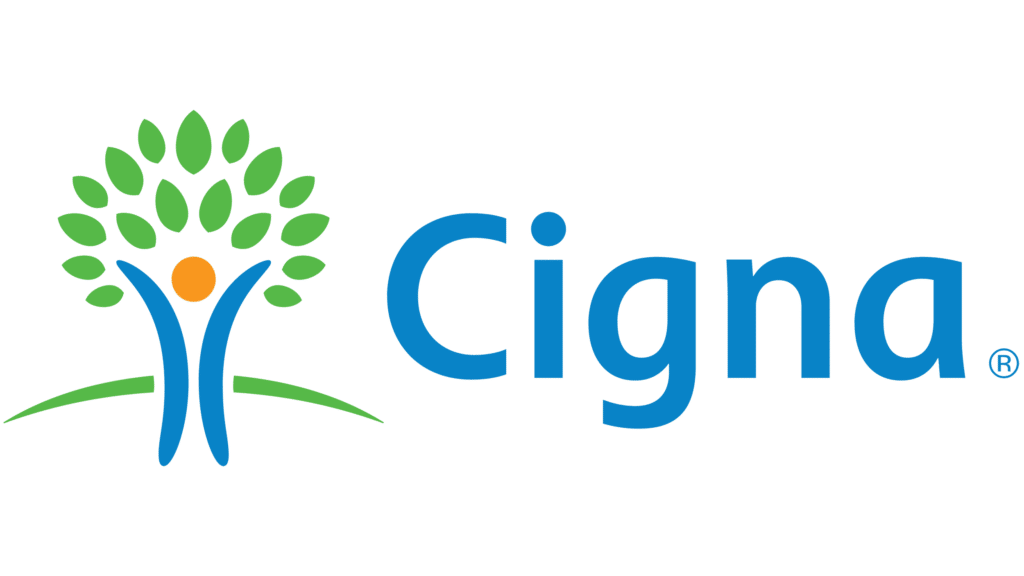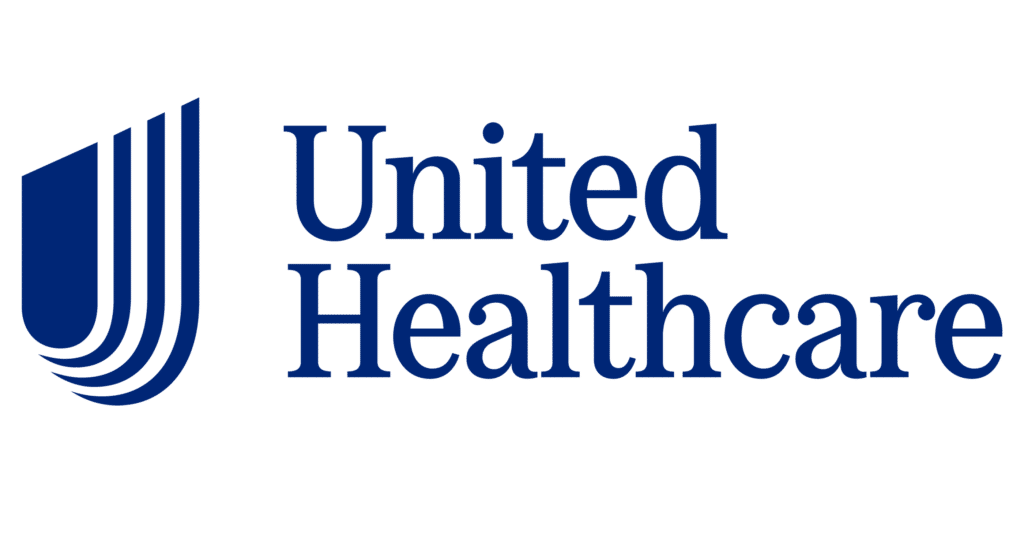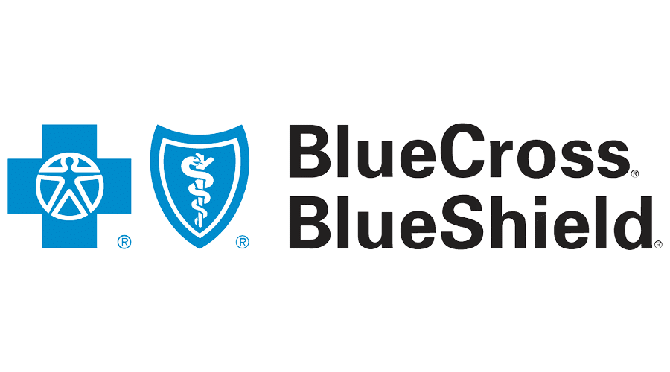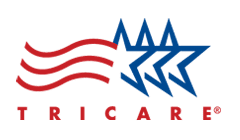 Elijah E R.
22:43 12 May 23
Lillian is my doctor I've been seeing her for over a year she has literally brought lifeback to me I live in Texas with cancer and lupus and she is one of the best doctors to ever help me mentally!!I highly recommend her she has no judgment and overall cares for her patientsThank you Lilian you are amazing
A must try for anyone who needs help.
Love Dr Lillian B. Was able to get treated and they accept my Medicaid
Dr. Ranie's team is very helpful and moves fast
My experience with Telemind has been positive. Dr. Femi and his team are quick and responsive, always a pleasant experience.
This is my first time with TeleMind and Annie Florez was extremely nice and helpful. She was patient with me and answered all of my questions right away!
Dr. Pheba's team were very helpful. The appointment itself was quick and to the point, which I appreciated. Reasonable prices. Would recommend.
Fernando was an amazing help, sweet and efficient! Thank you very much for your services.
Mateo is a tru professional, he listened to my issues due to the med shortage. He was empathetic and found a solution
I had a very confusing prior authorization issue with my medication that was really frustrating, but Matthew spent time to help me with this. I am very appreciative of his help!
The office staff and doctors are kind and care about the patients. I would highly recommend this clinic.
Kimberly G.
22:17 16 Nov 22
Lindsay J.
20:11 15 Nov 22
Dr. Femi and his team are truly exceptional! They're very professional and have been very attentive to all of my concerns. I highly recommend them to anyone looking for first-class psychiatric care!
Chelsea S.
01:22 15 Nov 22
matthew went above and beyond to make sure my care and medications ran smoothly!
Always the best service and communication from Marco and Dr Femi's Team. Highly recommended.
Lillian team was the best
DomoniqueNicole Salas (DB V.
19:24 09 Nov 22
Theo Osental (.
18:28 09 Nov 22
This place made it very easy to get a diagnosis. I was actually listened to. The people are always very helpful although due to their popularity wait times on the phone are often times long and sometimes you are disconnected. But thanks to text message responses and great customer service from Kenber!!! He helped me same day transfer my prescription through a difficult process! treated with respect and made sure your appointment is taken care of for next time and asked how you're feeling about your experience. I genuinely appreciate the follow ups as my mental health is my top priority for making sure I am the best mother, and human being I can be. Special thanks as well to Sarah Fedak, who has been helpful and seen me through staff changes. Thank you Sarah for listening to me.
Ranie is a very conscientious practitioner. She listened to me and heard my concerns. She has started the process for a proper evaluation of my status and needs diligently. Being a nurse myself, and having had some poor experiences with nurses in the world of nursing, I was concerned about working with a nurse practitioner. Ranie has alleviated these concerns. I feel very comfortable having her help me.One area that requires some updating is with the service that arranges the online connectivity. I received conflicting messages by email and text. I brought it up with both Ranie and the admin staff and they said that they will work with the service to resolve those issues.
Matthew/Julian Waived late reschedule fee
Kenisha J.
21:14 03 Nov 22
Matthew is very helpful and very understanding! He did an awesome job setting up me up for my appointment.
Valeria R.
17:06 03 Nov 22
Dr. lilian is the best doctor I've seen! No doubt great service
Telemind is very structured and organized and makes it easy for me to reschedule and be seen Dr Lillian is so kind. Thank you to Kender & Laura for being kind enough to reschedule my appointment in such short notice.
Dr. Remi and his team did a great job with communicating with me and helping me with what i needed highly recommended
Great Doctor and services..Dr Femi really cares.
Krystle S.
17:27 01 Nov 22
I was extremely happy with Annie ,her customer service skills are outstanding.She was accommodating and professional.Thanks for all your helpAnnie .Best Regards,Lisa Rodriguez
Llevo dos citas con la doctora lilian, me a atendido muy bien al igual que el señor Julián me a brindado muy buena atención
Gustavo G.
23:32 28 Oct 22
Dr. Lilian is wonderful and helpful.
Las citas con la doctora Lilian muy atenta y amable y así mismo Mateo y Julian parte del Staff muy amables y atentos te atienden en tu idioma
Fabiola M.
17:08 28 Oct 22
Customer srvc is always helpful and kind. The doctor's do their best to accommodate you, your mental health needs and your time schedule. I love Telemind Clinic. Dr lilian has compassion for her clients.
¿Por qué Telemind Clinic?
Descubre cómo Telemind puede cambiar tu experiencia en atención psiquiátrica. Con bajos precios, aceptación de seguros y atención en español, te brindamos acceso a una atención médica de calidad desde la comodidad de tu hogar.
Bajos precios: Accede a nuestros servicios de atención psiquiátrica en línea a precios increíblemente bajos, sin sacrificar la calidad. Con Telemind, recibirás una atención integral y especializada sin gastar una fortuna. Llama ya y agenda tu primera cita.
se aceptan la mayoría de seguros: En Telemind, creemos que la atención médica debe ser accesible para todos. Es por eso que aceptamos la mayoría de los seguros, para que puedas obtener la atención que necesitas sin preocuparte por los costos.
Servicio al cliente y atención médica en español: Nuestro equipo de atención al cliente y profesionales médicos están disponibles para ayudarte en español, para que te sientas cómodo y seguro en todo momento.
Tu Experiencia en TeleMind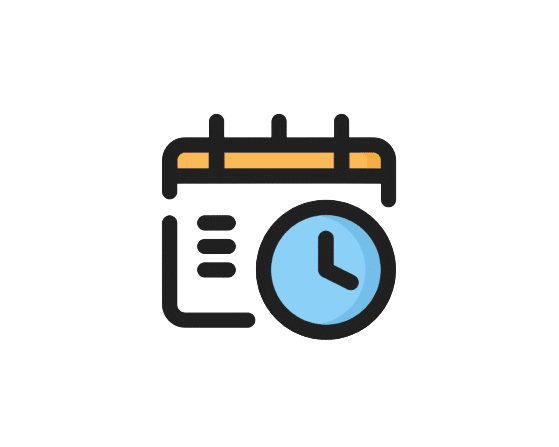 Agenda Tu cita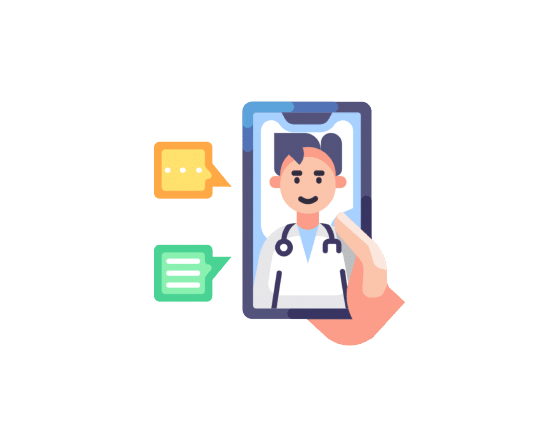 Accede a tu cita fácil y rápido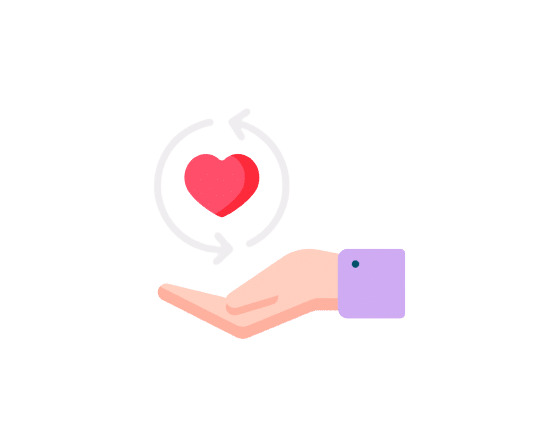 Mejora tu salud mental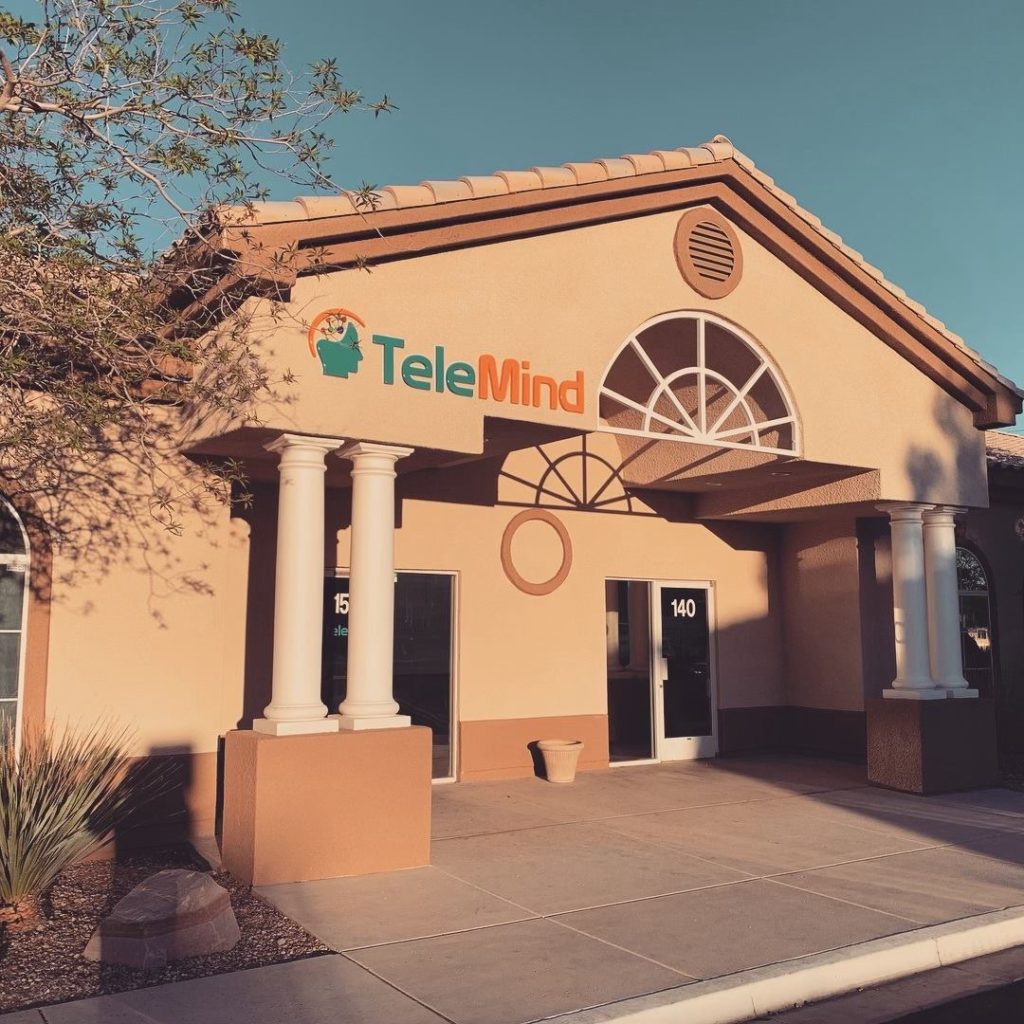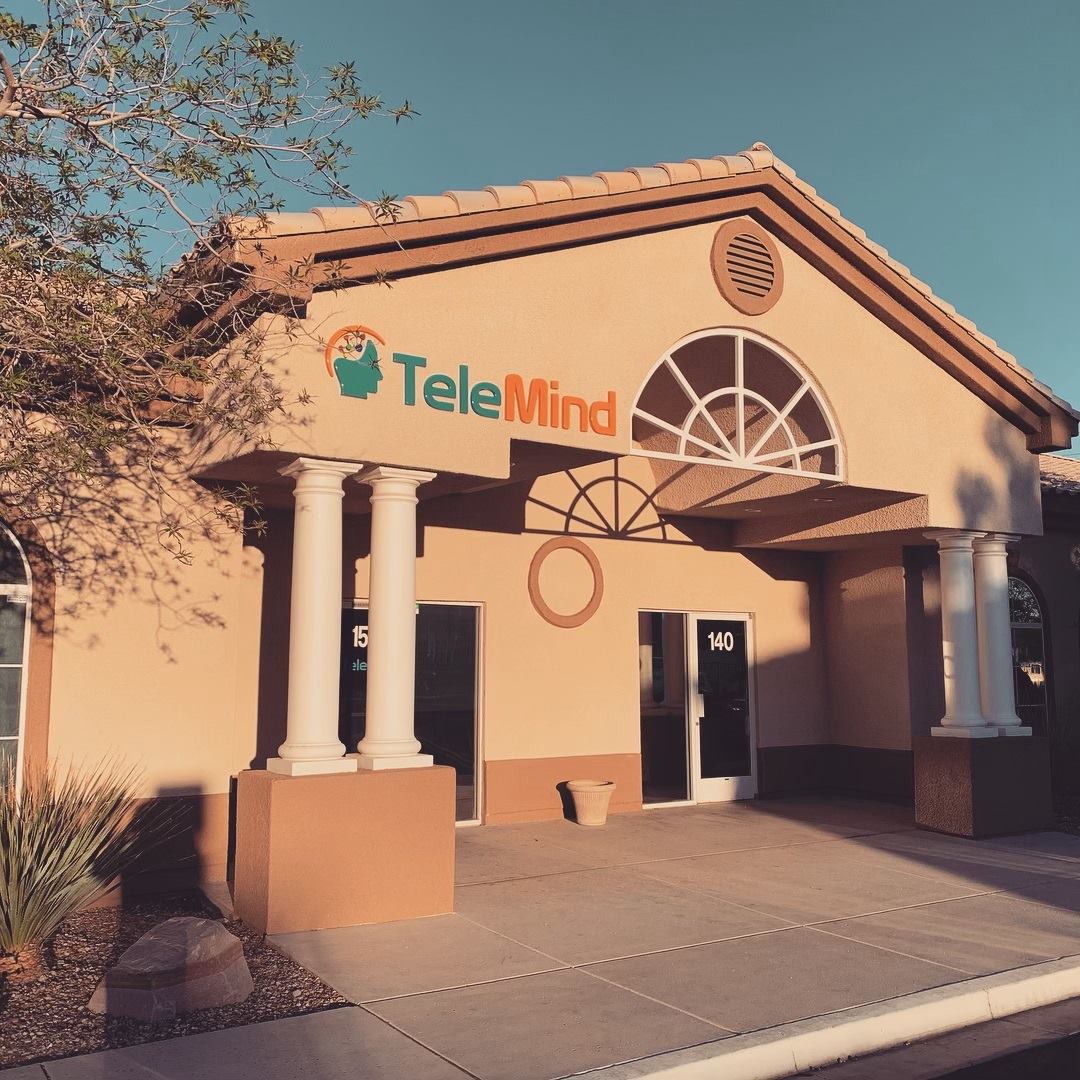 Sobre Nosotros

Somos una clínica psiquiátrica ubicada en Texas y Nevada. Nos especializamos en el tratamiento de trastornos mentales como la depresión, ansiedad, ADHD y otros trastornos psiquiátricos. Nuestro equipo de profesionales en salud mental está comprometido en proporcionar una atención médica y psiquiátrica integral y de alta calidad a nuestros pacientes.
En nuestra clínica, nos esforzamos por brindar un ambiente seguro y acogedor para nuestros pacientes. Nos aseguramos de que nuestros pacientes reciban un diagnóstico preciso y un tratamiento efectivo, utilizando técnicas psiquiátricas basadas en la evidencia para ayudarles a alcanzar su bienestar emocional y psicológico.
Envíanos tus datos y una hora del día en que podamos contactarte. Te contactaremos tan pronto como sea posible.