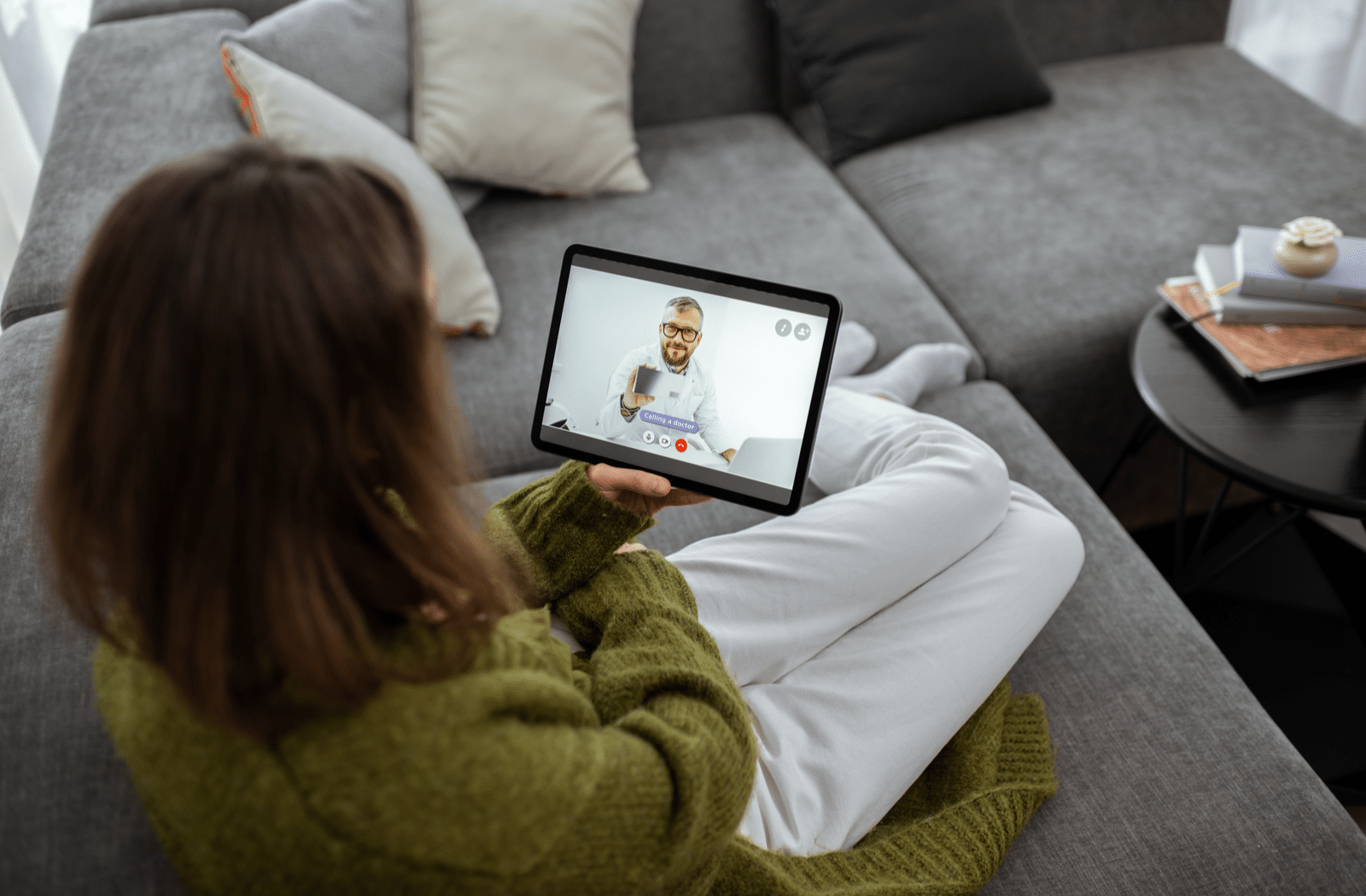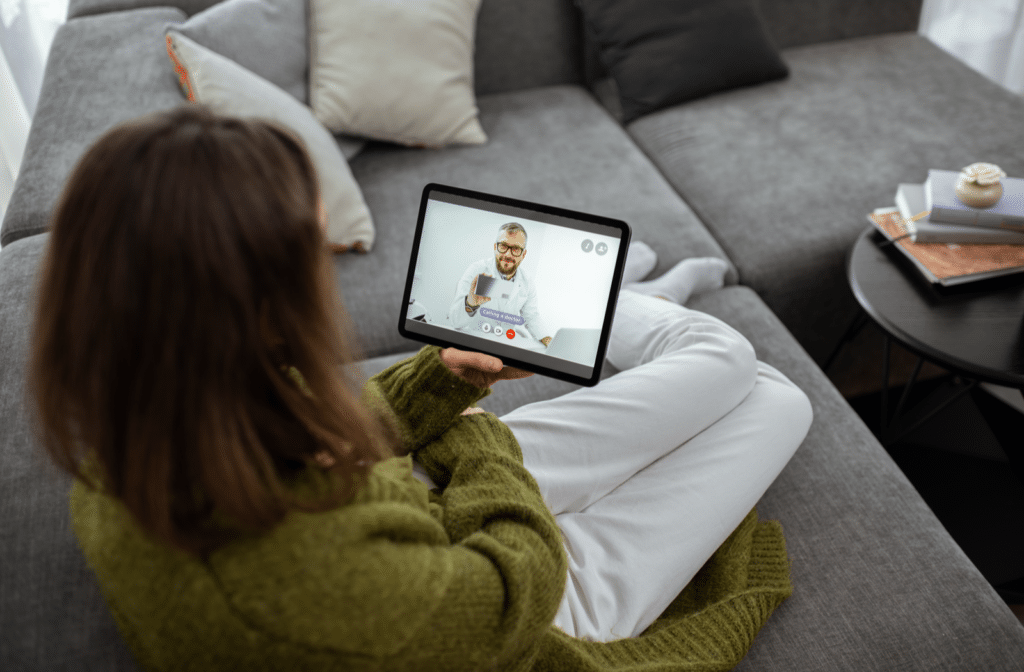 Depression is a common but quite serious condition. It can leave people in sadness and darkness for a long period. Not only can it affect your mental health, but your physical health can also deteriorate when you are suffering from depression. There have been a lot of cases where people have even committed suicide after suffering from depression for a long time. However, if the psychiatrist are approached at the right time, things can become better.
What is Depression?
One in every 10 adults is reportedly suffering from depression. It is an intense feeling of sadness and emptiness. Its symptoms can vary from culture to culture, but here are some of the common symptoms associated with depression:
Getting too much or very little sleep
Getting angry easily
Anxiety issues
Feeling worthlessness
Frequent episodes of crying
Not enjoying activities that you used to enjoy before
Unexplained physical issues like headaches and stomachaches
Changes in eating and sleeping habits
Weight loss or gain
Thoughts of suicide
Difficulty in concentrating.
If you have some of these symptoms for more than a few weeks, it indicates depression. Sometimes, in depression, the simplest activities like getting out of bed, eating food, dressing up, can feel impossible. Even when good things are happening, depression can cast a cloud of negativity around you making you think negatively about everything.
What can cause depression?
From brain chemistry to environmental conditions, everything can play a role in leading you to depression. Our brain releases chemicals called dopamine and serotonin which gives us the ability to feel good about ourselves. If these chemicals are not secreted, depression can be the outcome.
The changes in our lives can cause the brain to stop the release. When we are stressed out or anxious, our brain automatically gets the signal. So, environmental conditions play a very big role in leading us to depression. The reason could be a trauma, loss of a loved one, a crisis, a disease, etc.
The role of the psychiatrist and therapist in treating depression
There are several approaches in therapy that can help to deal with depression. Cognitive-behavioral therapy, talk therapy, interpersonal therapy, psychodynamic therapy, etc., can help a client recover from depression. The psychiatrist decides about which therapy to use regarding the condition of the client. Skilled psychiatrist and therapist will work with depressed individuals in the following ways:
The psychiatrist prescribes the right medicine for the time. A depressed person might not be in his/her senses to listen to the therapy, so first he/she is given the medicine to be active.
They pinpoint the problems that are contributing to the depression. They help the client understand how and where it all went wrong. It develops a strong insight into the client.
They identify the negative thinking patterns of the client that are leading to the feeling of hopelessness and helplessness. They work with the client in replacing those negative thoughts with the good ones.
They help the client regain their emotional control by helping them make the right choices. They make the client capable of making the right decisions.
If you think you are suffering from depression, you must talk to a professional psychiatrist as soon as possible. There is always a way out of it, but you have to take a step.