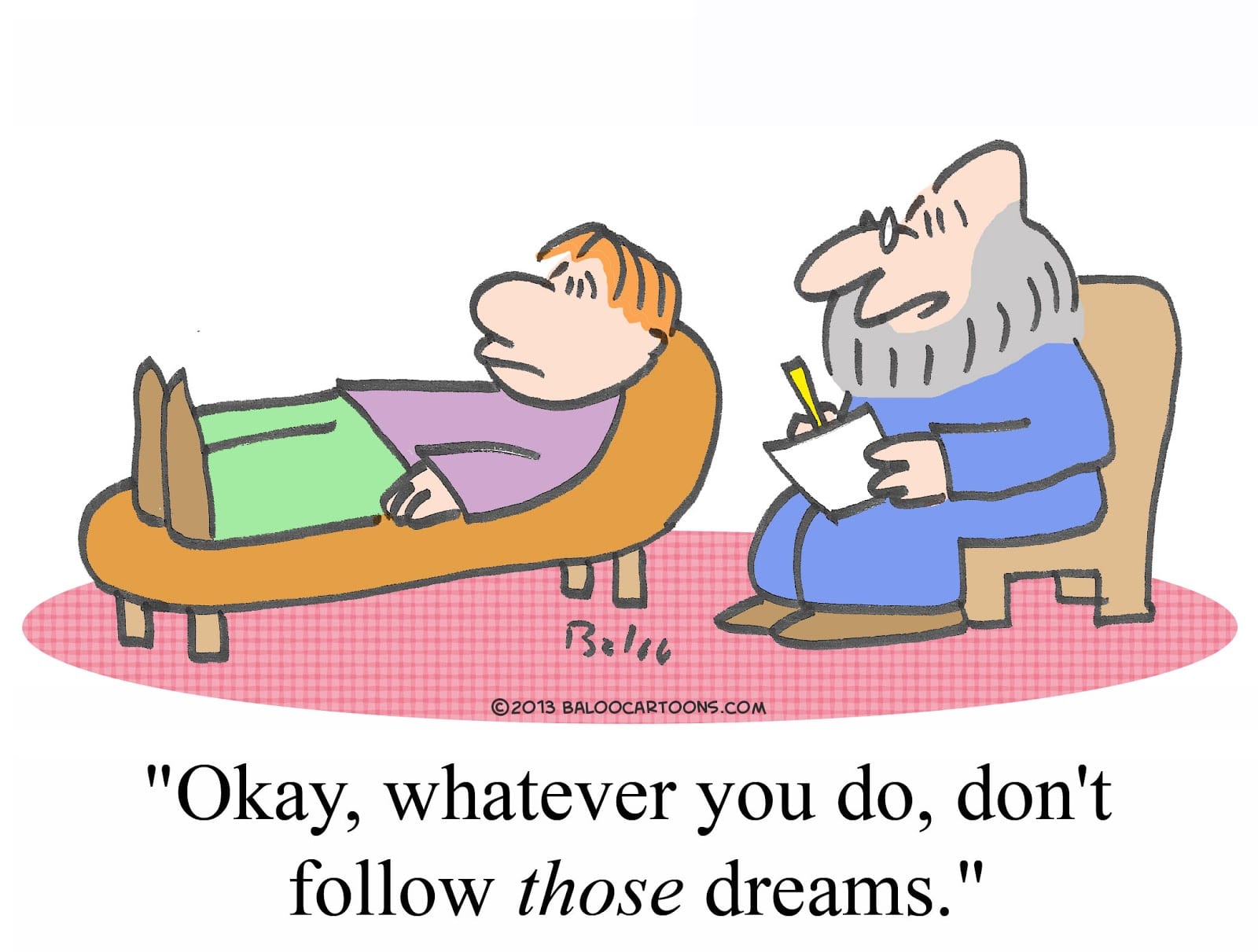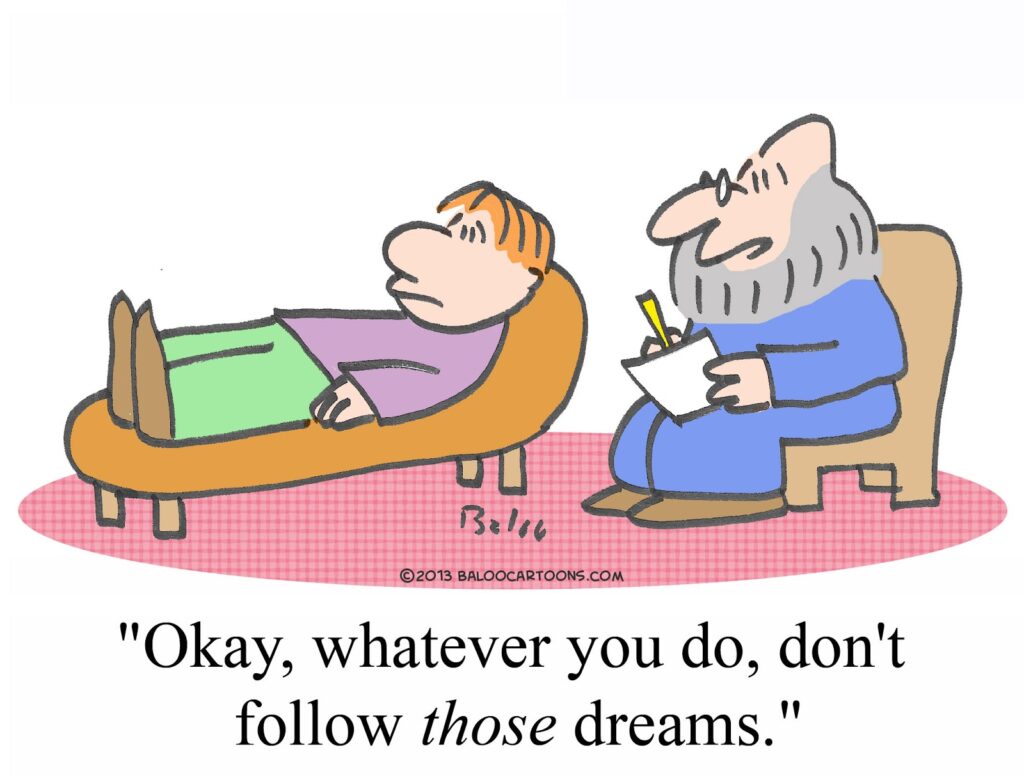 If you are struggling with your mental health, it may be time to seek help. Asking for support is not a sign of weakness – it's one of the best ways to help yourself. If you've seen your regular practitioner or a psychologist, it may be time to seek further help. A psychiatrist can help diagnose your mental health condition as well as help you explore ways to manage and treat the condition that works for you.
Psychiatrists are mostly known to prescribe medications for mental health illnesses, such as anxiety, depression, PTSD and ADD, but that's not all they do.
How Psychiatrists Help
Psychiatrists are helpful in many situations including emergency mental health situations that require immediate care. The right doctor may also help:
Create a life-long plan to manage your mental health illness
Provide suggestions for lifestyle changes that may help improve your mental health
Work alongside other medical health professionals to help create a plan that benefits all aspects of your health
Work with your spouse, significant other, or family members to get everyone on the same page
Reasons to Seek Psychiatric Help
In some cases, a psychologist can diagnose and/or treat a patient that doesn't require medication or whose mental health conditions are manageable. In other cases, such as the situations below, though, seeking the assistance of a psychiatrist is important:
You have plans or fantasies about suicide
The mental health issue comes on suddenly
Standard treatment from your doctor and/or therapist isn't making much of a difference
The mental health conditions are rather complex
Your depression lasts longer than a few months even after seeing a therapist
You can focus, stay on task, or feel excessively hyper
You have trouble sleeping
It feels as if people are after you or you see things
You have unexplainable worries and fears
You abuse drugs or alcohol
You have an eating disorder or difficulties
You have sleep issues that don't improve with help from your regular doctor
Your issues started in childhood
What to Expect
Many people think seeing a psychiatrist is 'scary.' We're here to tell you, it's perfectly normal and comfortable. We make the environment as comfortable as possible for you so that you feel capable of talking about your problems and letting us help you come up with a plausible solution.
No two situations are the same – we treat each patient on a case-by-case basis, ensuring customized treatment based on what you experience. Even two people with the same mental health issue will present differently. We're here to help you understand the symptoms, how you can help improve them, and how any medication or other medical treatments may help.
If you struggle with your mental health, seeing a psychiatrist is one of the most important decisions you can make. We'll help you understand your issues, your treatment options, and how to best manage the symptoms so that you can live your best life.